Help strengthens body immunity with natural ingredients that mother earth offers.
What it does
Help boost cell regeneration

Help neutralize gastric acid

Help boost body immunity

Help reduce inflammation

Help speed up wound healing (even for a diabetic patient)

Prevents joint pain

Help reduces bad cholesterol
How it works
Using cutting-edge technology like magnetic resonance, we are able to extract the essence of Sea Cucumber while retaining all its nutritious and medicinal properties. We then mix the essence together with Chicory Root & Melon Extract with our Award Winning Formulation to give you Seagold Liquid - where you can enjoy all the health benefits of 3 traditionally used medicinal ingredients in each sachet.
How to take
There are 15 sachets in each box
1 sachet each time, 2 times daily.
WHAT'S INSIDE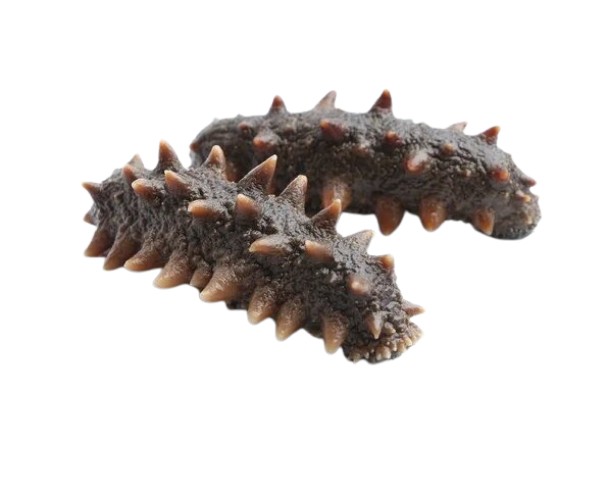 Sea Cucumber
Dating as far back as the Ming Dynasty (1364-1644), the sea cucumber was found to have the same medicinal properties as the ginseng herb. This marine wonder has the power to survive in the most complex living environments. In doing so, precious biologically active metabolites emerge, which cannot be found in other organisms.
Sea Cucumber is traditionally used to:
Help regulates immune system
Help lowering blood sugar level
Help reduce pain & inflammation
Help improve joint function
Help lowering blood pressure
Help improve endocrine health
Help improve cell regeneration & repairability
Help treat kidney deficiency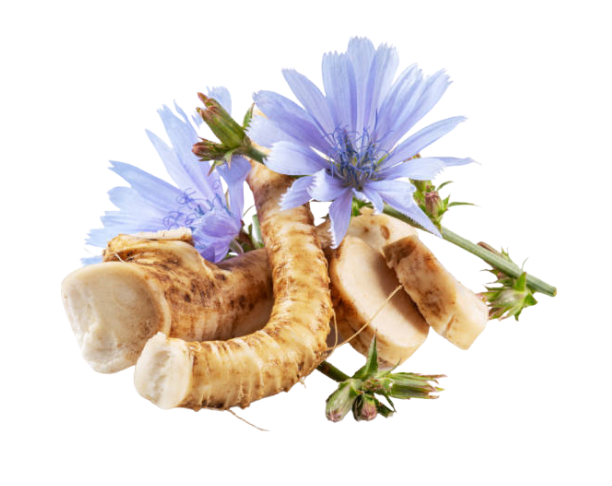 Chicory Root
Radix Cichorium - the scientific name of the Chicory root. It Is a blue-flowered herb that grows throughout North America and Europe and is a valuable source of inulin, a type of dietary fiber. It contains Oligofructose which acts as a sugar substitute.
Chicory Root is traditionally used to:
Aids diabetes treatment
Help boosts digestive system
Beneficial in reducing stress and anxiety
A natural fiber that help relieves constipation
Boosts liver health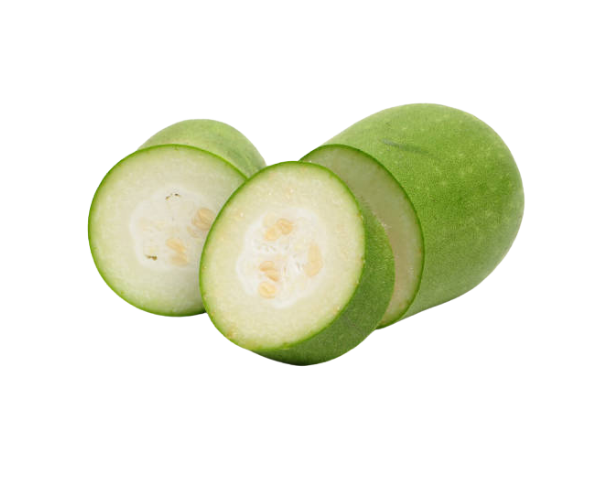 Melon Extract
Melon, also known as ash gourd is a low sugar vegetable but is also a medicinal food. Packed with plenty of phytonutrients, a melon extract is an important ingredient used in the Ayurvedic, the traditional Indian medicine (TIM) for treating many health problems.
Melon Extract is traditionally used to:
Help protects the heart
Help increase energy level
Help improve immunity
Support detoxification of the body
Help improve digestive health
Help boosts vision
Official Certification