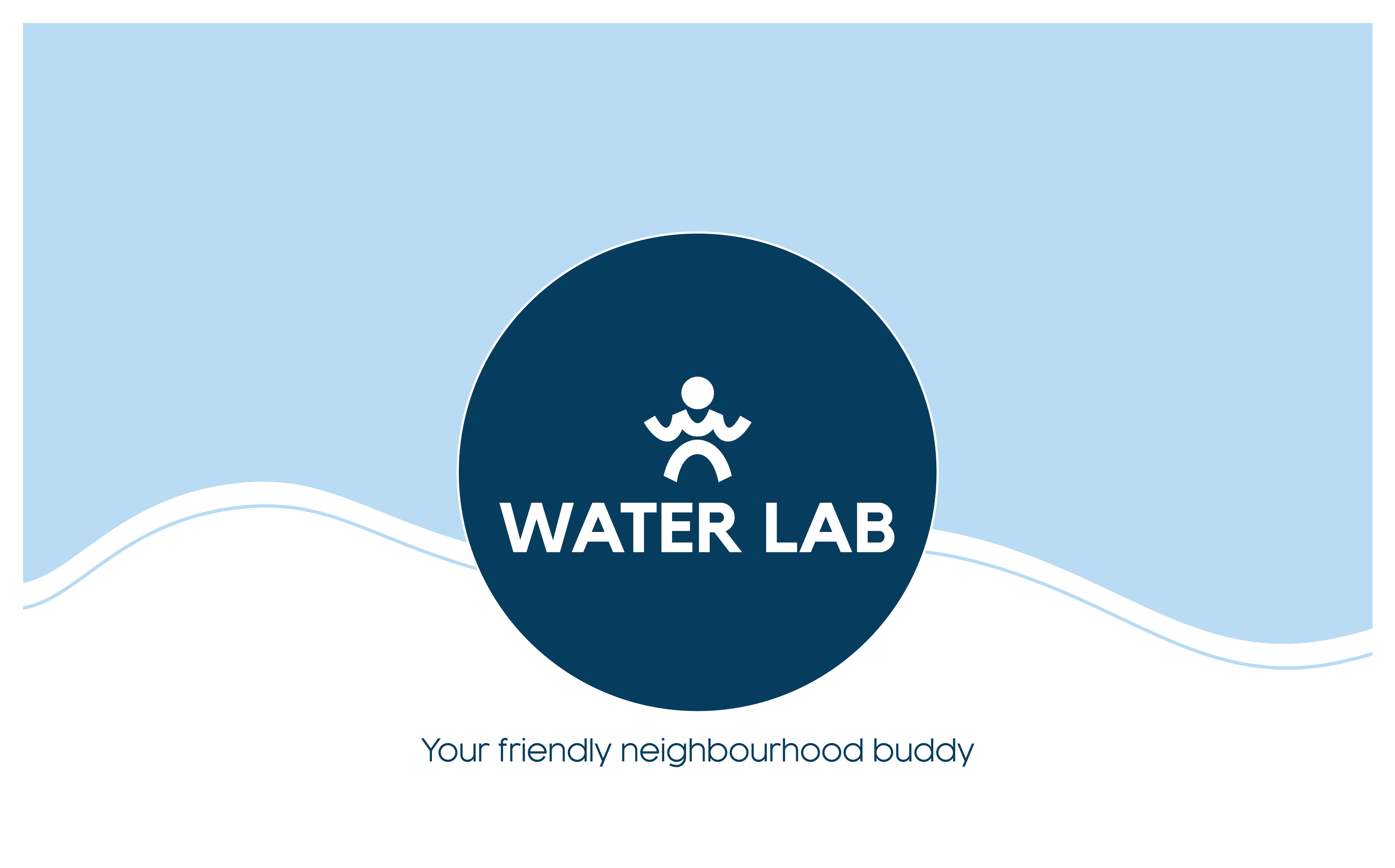 Hydrogen Water Lab is an exclusive experience centre established by Annkang Wellness with a vision to create a healthy, harmonious, and happy life for everyone through delivering clean, safe, natural and functional Hydrogen water to every home.
One of Annkang's missions is to make health solutions accessible to everyone, thus with the founding of Hydrogen Water Lab, it is committed to making hydrogen water solutions accessible to everyone.
Known for its antioxidant properties that help combat free radicals, hydrogen water is the easiest and safest way to help one attain greater health, improving quality of life and creating a happier life.
Our warm and well-trained Product Service Specialists will attend to your home or workplace to provide personalised and professional services to ensure that your machine is always in tip-top condition.
Dedicated to providing a one-stop experience center to cater for your hydrogen water needs, Hydrogen Water Lab is expected to be available in 30 locations nationwide by 2021 to offer a series of Hydrogen Water System solutions to better serve the local community.
Stay tuned for more upcoming good news.
Together we create a Happier World for everyone.