Seagold Liquid
RM 199.00
Add to Cart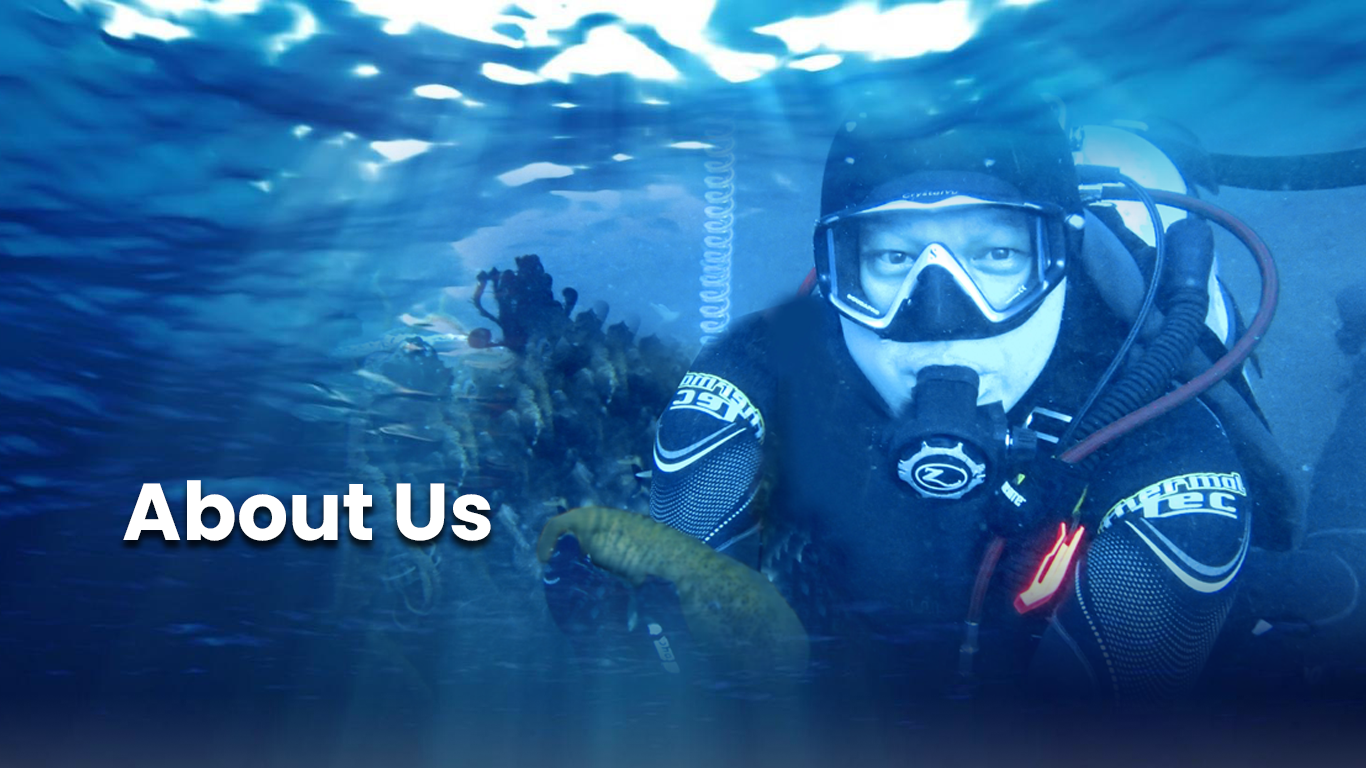 Annkang, our very name means "harmony and health". which brings great happiness the proof of being alive.
"Creating Happiness" means more than just a slogan. We believe that happiness is a journey, not a destination.
and we want to share it with more people around.


Back in 2008, our Founder, Dato' Louis Chong, was in search of the most nutrient-rich natural ingredient in the world. It led him to the world of marine research along the East Coast of Malaysia. That's when he stumbled upon the incredible potential behind the golden sea cucumber extract.

Inspired by its health benefits as a functional food supplement, he realised that the best way to bring
honest-to-goodness formulations to everyone, was to connect exert manufacturers with consumers directly. And so, our progressive marketing model was born, for aspiring entrepreneurs to share the goodness of holistic health.